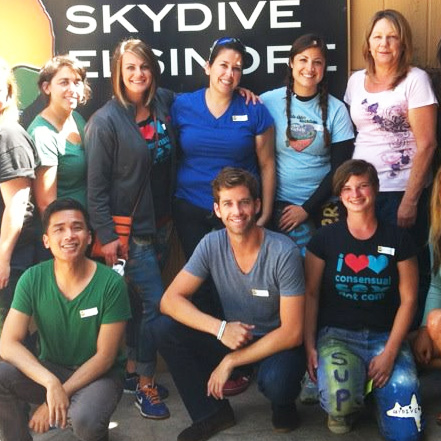 As a Lifestyle Architect Matt believes in building a life you're excited to live, one day at a time. The foundation for the awesome life you want to live starts today, and it's only after we take daily consistent action towards your goals and dreams that your greatness is truly realized.
As a lover of life Matt spends his days cultivating Self Mastery and building his health, wealth, and relationships so that he can enjoy EVERY aspect of the human experience. He believes the true meaning of life is to experience it. Here. Now. With an open mind and a loving heart.
Since becoming a coach, speaker, and facilitator 3 years ago he has traveled consistently in order to experience new people, and see the world with fresh eyes.
His highest values are connecting authentically with other people, expanding his knowledge and wisdom, as well as having as much FUN as possible!